ABOUT US

Night Lights Company is a small,
Indianapolis-based candle brand. We make clean, sustainable, soy candles with a
classic, modern look.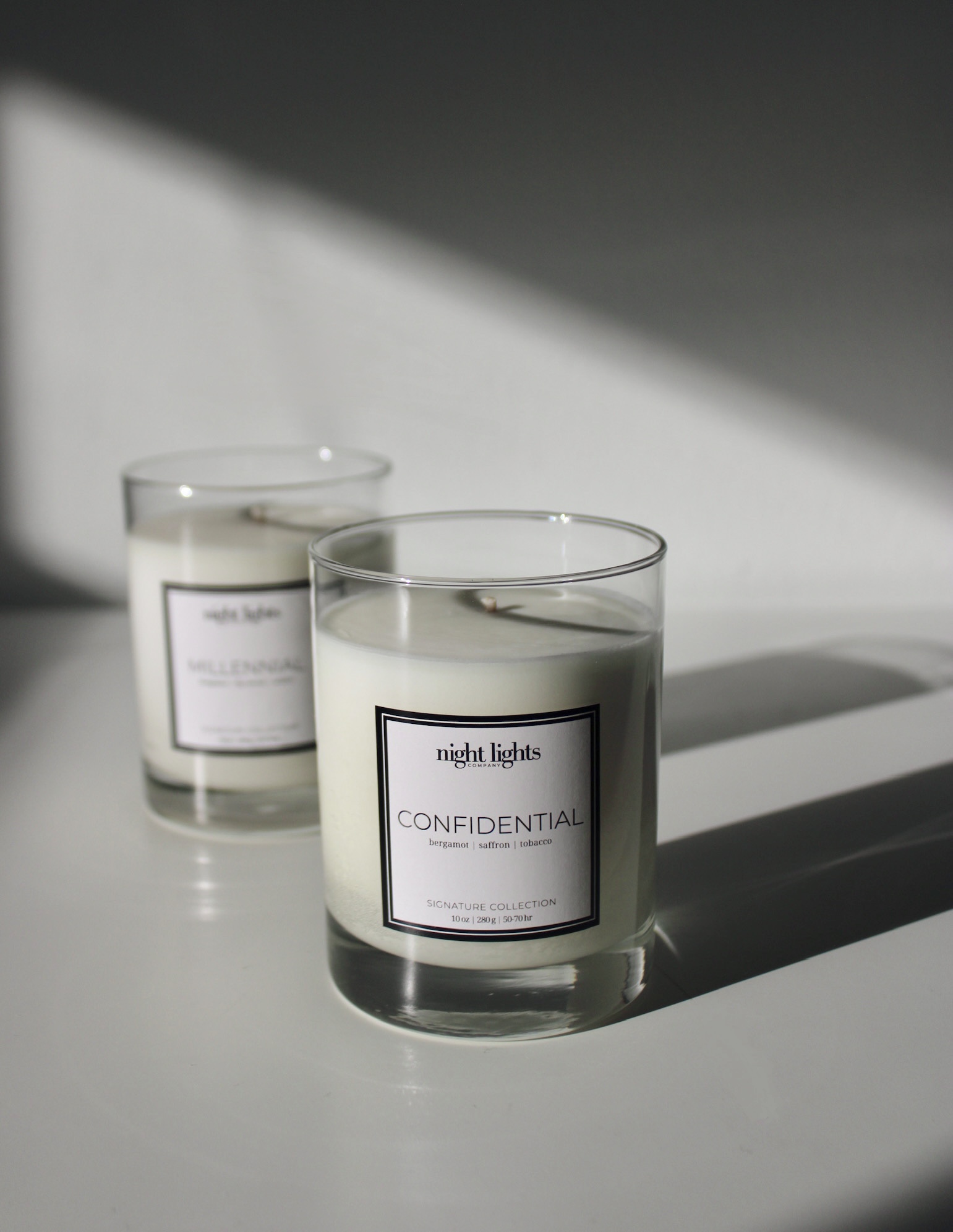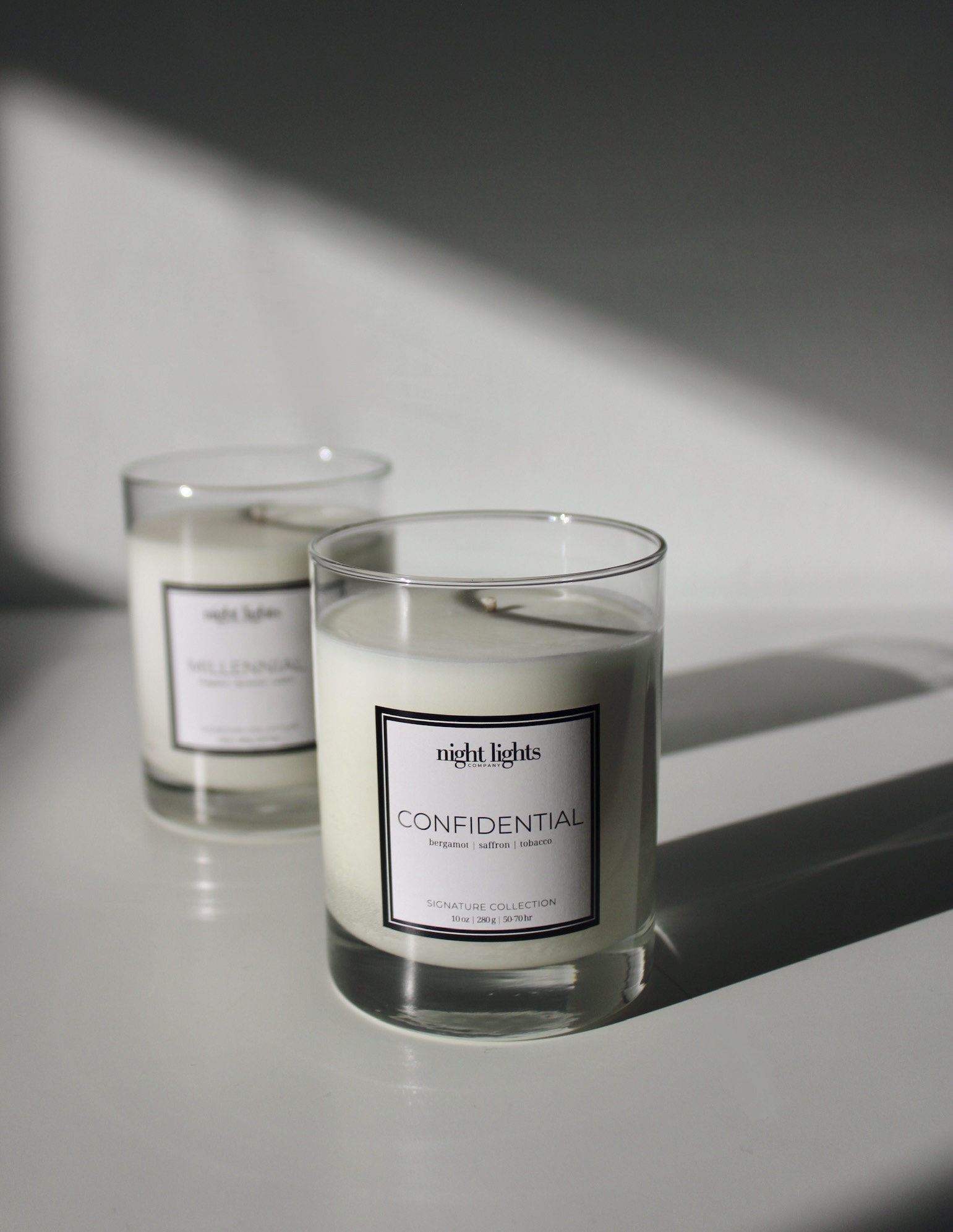 OUR VALUES
At Night Lights Company our purpose is to deliver elevated comfort through our handcrafted, high quality candles. We focus on sustainable, inclusive luxury that is free of toxins, paraffin, phthalates, and cruelty.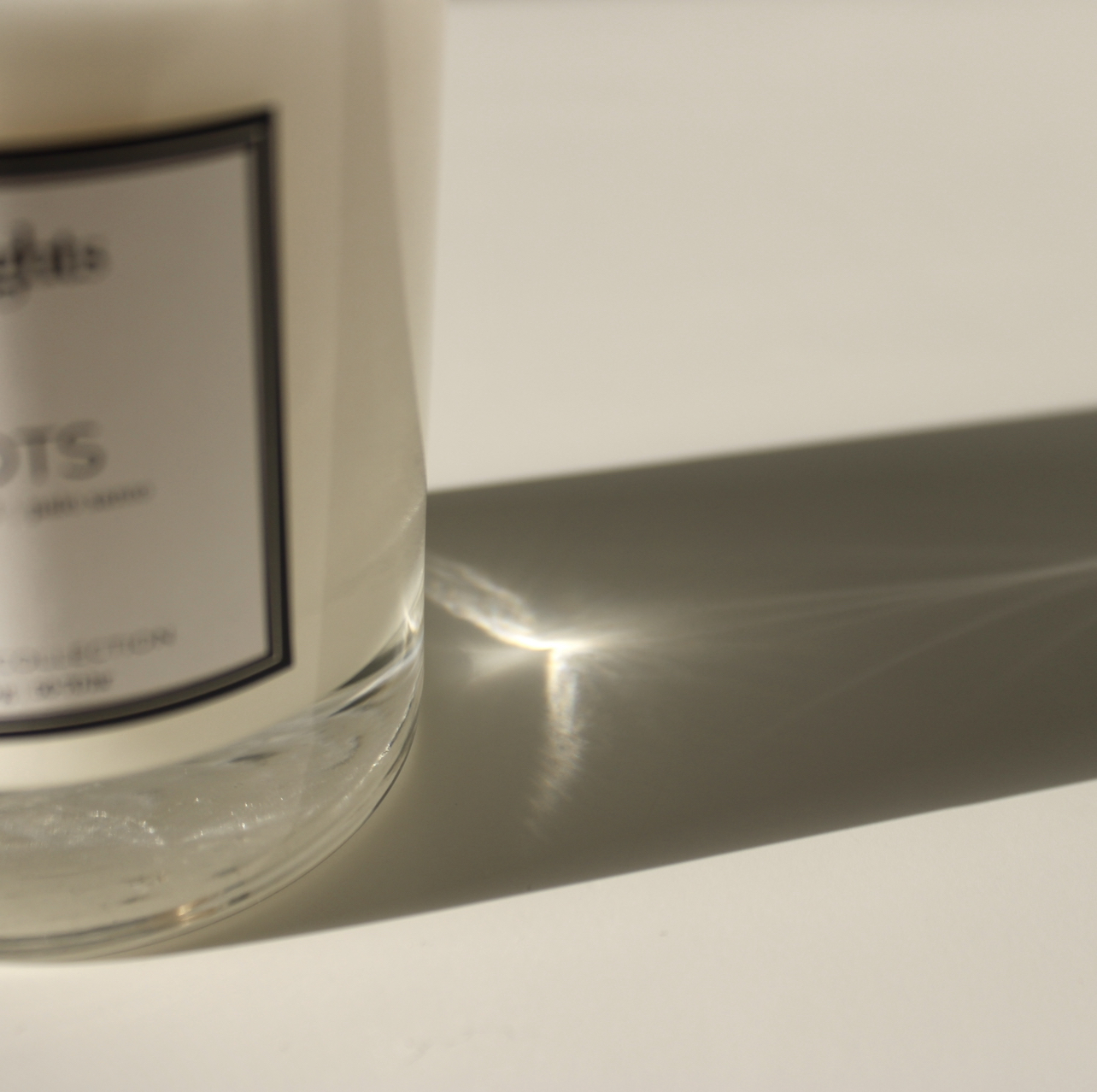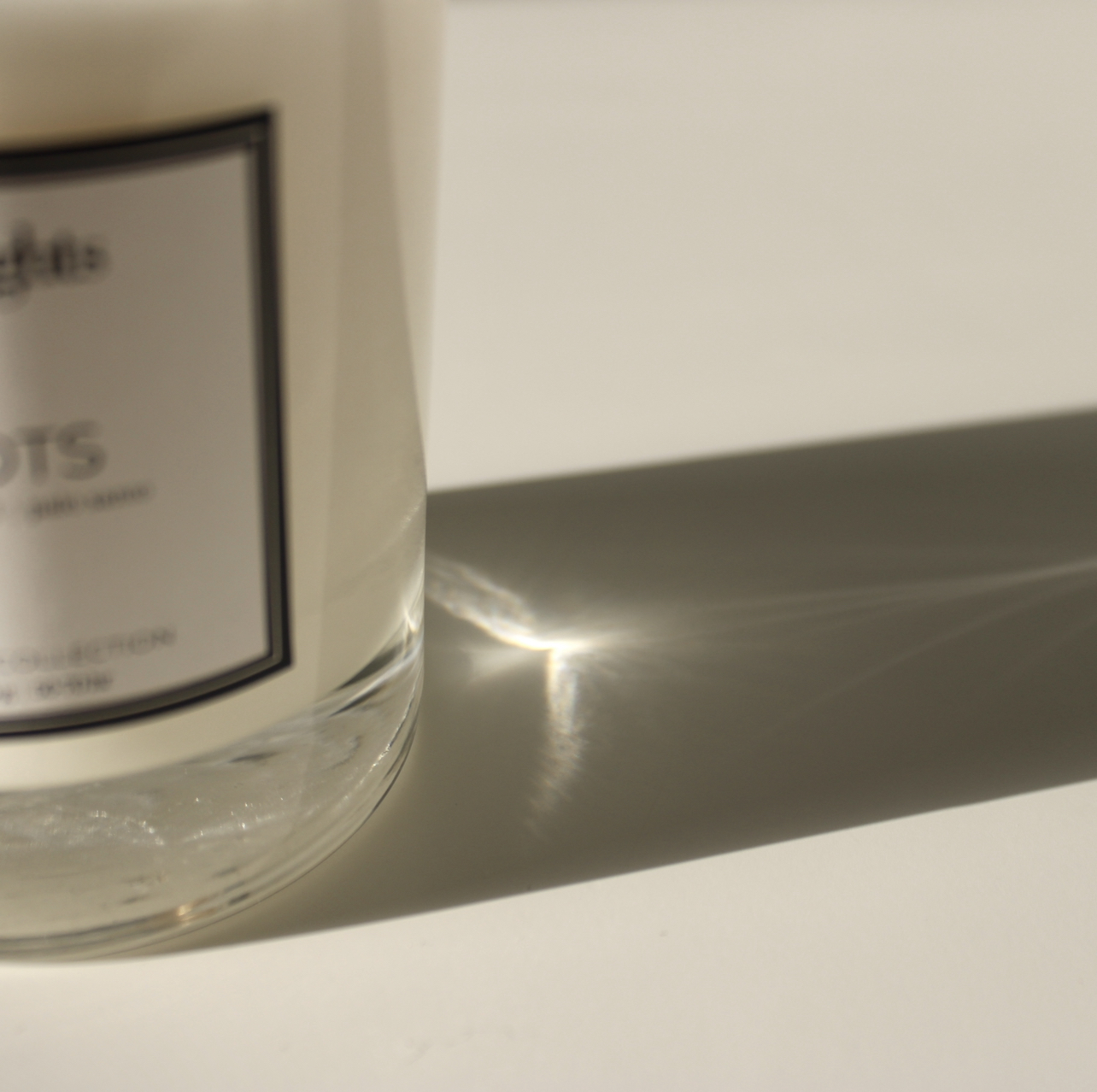 ABOUT NIGHT LIGHTS COMPANY
At Night Lights Company, we choose every fragrance, hand pour every candle, pack every order, and everything in between, all in Indianapolis.
This Company was created with the vision of inclusive luxury in mind. We want to give you a limeless, classy look with unique fragrances, and the highest quality ingredients at an attainable price. At Night Lights Company we value clean and renewable elements and work tirelessly to make sure our candles are as toxin-free as possible. We learn and improve every day and we're excited to share our constant new ideas with you.
Thank you so much for being part of this incredible experience. If you have any questions about our company or our founder, please feel free to reach out! You can email us at info@nightlightscompany.com.